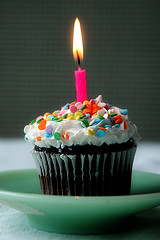 So excited that today Free of Gravity is one year old!
In celebration of our first year, today I'm releasing Be Your Own Hero, a manifesto, here on the site. I'm super excited about it! Follow the link for more information, and to get yours!
Thanks so much for reading and commenting over this past year—your support has made such a difference to me!
-Steve
(photo courtesy of Theresa Thompson cc)